WE SELL USED IPHONES ONLY TO WHOLESALERS LOCATED IN EUROPE
Want to buy iPhone in stock?
DAILY ARRIVAL OF USED AND GUARANTEED IPHONES

OVER 2000K SATISFIED CUSTOMERS IN EUROPE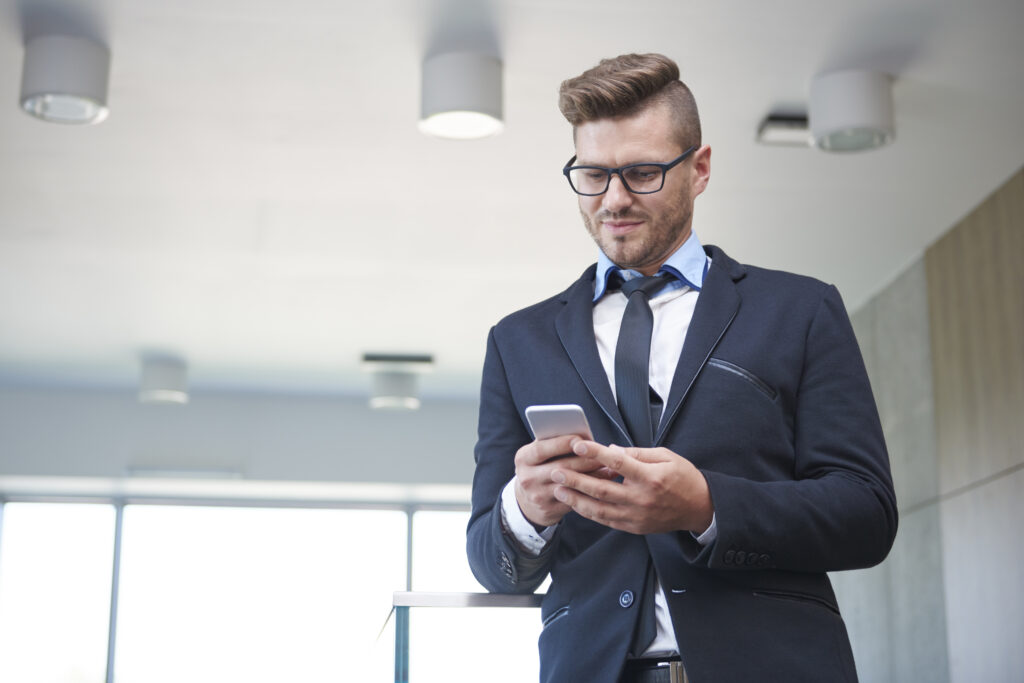 Buy used iPhones

only B2B various cosmetic grades selected daily
We ship over 2000 pieces a week from Italy to all of Europe. We are among the best iPhone distributors in Europe reserved for telephone wholesalers.

All products are controlled by our laboratories and divided into different aesthetic grades.
We are among the best supplied in Europe, we speak to wholesalers located in France, Germany, Italy, Spain, Portugal and all the countries of the European Union. Contact our sales offices for offers and price lists on wholesale used iPhone products.
Real prices, safe prices, without surprises of any kind.
All our iPhones are already in Europe, you don't have to pay additional customs clearance fees.
You buy, we'll take care of the rest. Custom quotes for quantity and gradation
About Us
Hello, we're Miwo B2B, an Italian Wholesaler
We introduce ourselves as the used iPhone distributor for Europe par excellence.
All the phones we ship are rigorously tested and chosen directly by our company in order to guarantee our customers a better aesthetic grade and large profit margins.
We ship used iPhones to European distributors every day, thanks to our quality we have become a point of reference for Italy and Europe.
All iPhone are sell in reverse VAT.
Safe grade for every customers B2B
Safe grade, a guarantee, we check our iPhone as grade A+ / A / B/ or C
Check the degree page or ask in chat for a personalized quote and degrees information.
Why Us? Safe aesthetic grade
Various forms of purchase, personalized or in mix blocks. Thanks to our commercial support we are able to customize every type of request with used iPhones. All iPhones that come out of our company are tested with strict controls.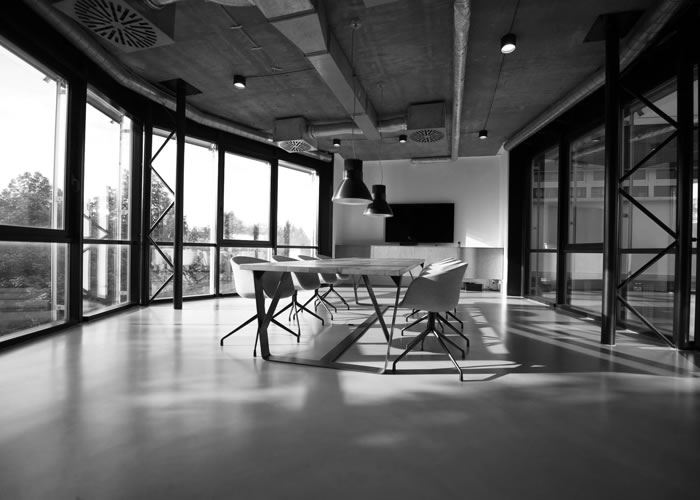 We Ship in Europe only to Wholesaler
We are the best
Wholesaler in europe.
0
Shipments daily in Europe
0
Different grades of iPhone
100% tested and working. Choose the grade you treat
BEST CONDITIONSMost Popular

A++
Battery over 85%
Tested products
Perfect condition
Works 100%
All perfect in display and bezels
EXCELLENT CONDITIONS

A
Battery over 80%
Tested product
Excellent condition
Works 100%
Possible Small marks on bezel, very good display
GOOD CONDITIONS

B
Battery over 80%
Tested products
Good Conditions
Works 100%
Possible Marks on displays and frames and bezels
MIX GRADEMIX

A-B-C
Not checked battery
Not tested
Best price for you
Works 100%
Customized commercial offer, best price on market
We Ship every day in all Europe from Italy
Reserved for distributors throughout Europe.
Receive daily quotes and price lists
Buy used iPhones wholesale without customs from Europe.